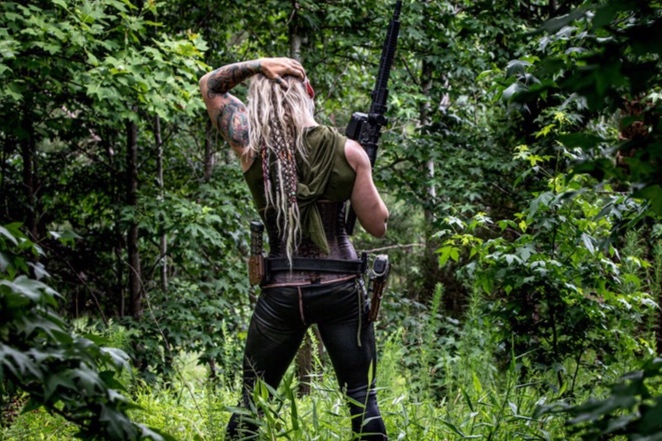 UNCAGED
This is not the challenge entry program - this is just the program.
This is solely the programming and will not enter you to win the 8 week fitness challenge. Please go to www.ladylikeaf.com/participate to join the UNCAGED CHALLENGE. registration currently closed
UNCAGED by Ladylike AF is a program designed to be able to completed both at home or at the gym with minimal equipment. This program is written for beginner / intermediate levels.
REQUIRED equipment necessary to complete at home- resistance bands (eliteFTS recommended (orange, red and green), dumbbells (light, medium, heavy), box or bench, pull up bar or similar structure.
Questions or to see a sample day, please email customerservice@ladylikeaf.com